As Seen On

When Your Freedom or Safety Is in Jeopardy
Don't go through the legal process alone. From criminal defense to personal injury law, we assist with a variety of legal issues. Our team has experience defending federal crime charges and pursuing the largest financial awards after a catastrophic accident.
Trust us when you need assurance the most. When you're ready to fight for your freedom or your financial recovery, call one of our offices.
Serving Columbia and Charleston, SC, Shealey Law Firm, LLC is available 24/7 offering free consultations.
Our Process
We think it should be simple to work with a dependable lawyer. Shealey Law Firm makes it easy to connect with and hire an attorney.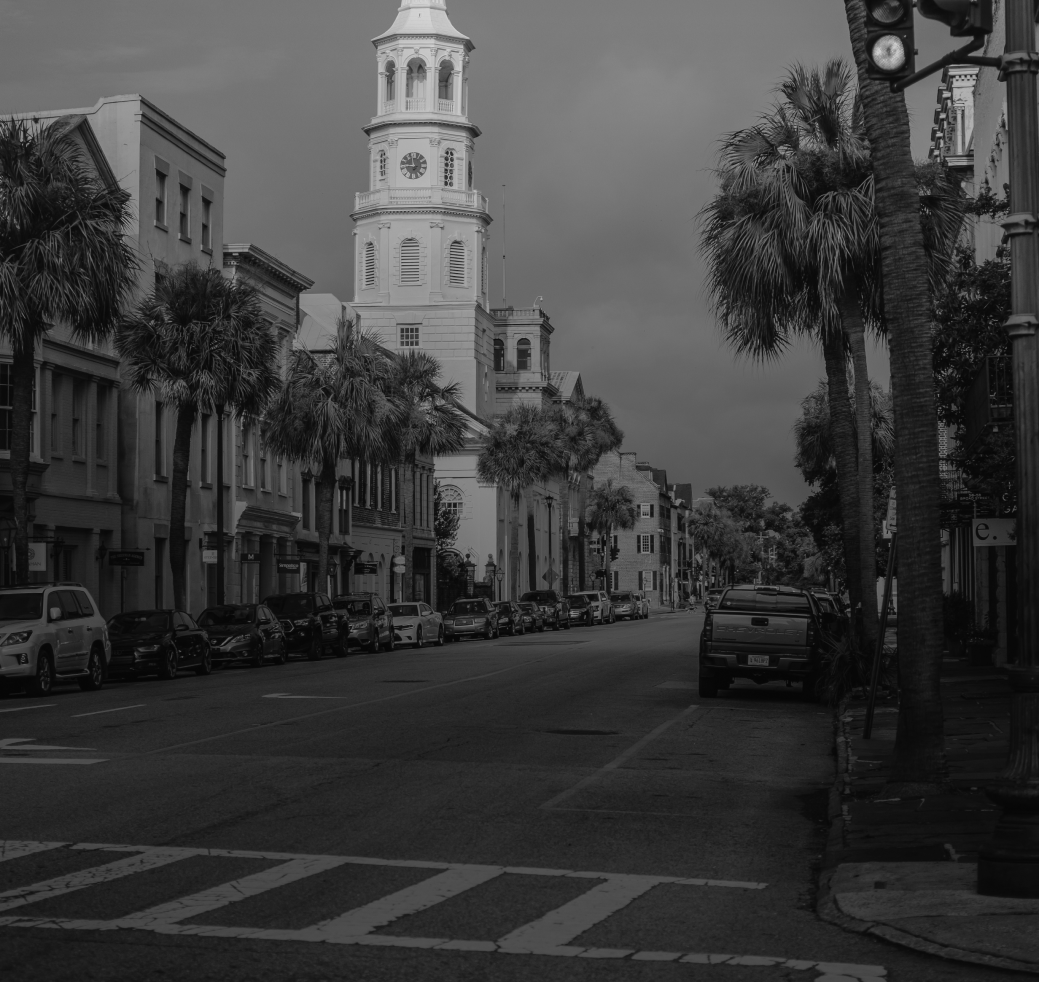 Get Your Consultation
Contact us through our online form or call our phone number to speak with our team. We'll schedule a consultation at your earliest convenience.
Easy Sign-up Process
After we discuss our case strategy with you, hire us only if we feel like the right fit. There's no obligation.
We Get To Work
We start our investigations and trial preparations with the goal of achieving the best possible legal outcome for you and your family. 
I strongly recommend to friends and family, Shealey Law Firm for your Legal Services. From start to finish they have been great. Words can't express my gratitude. Thank you Luke & Brian
See More Reviews
Take Your Future Into Your Hands
We've helped people like you fight for their innocence or the compensation they deserve. We've achieved success both inside and outside the courtroom.
Results Achieved At Trial
In a trial for attempted murder against a police officer, the Shealey's were able to achieve a not guilty verdict. Police were looking for Barry based on an unrelated felony allegation, and they pursued him down a dirt road and alleged that he ambushed them and opened fire with his assault rifle, shooting twelve times for no good reason. They claimed they returned fire in self-defense and were justified in shooting him twice before taking him into custody. The Shealey's were able to prove through extensive crime scene and video analysis that the officer actually fired first, and Barry was justified in defending his life against the excessive level of force used by the officer.
Murder trial where client stabbed a man 18 times after he had a gun pulled on him. Client was found not guilty before a jury after Luke and Brian Shealey successfully argued self-defense in this high profile case.
Murder trial where client was found not guilty after allegation he stabbed another man to death. Luke and Brian Shealey successfully proved that this was a case of mistaken identity and our client did not stab the man in question.
Results Achieved Without Trial
Client facing Murder charge, but after presenting compelling evidence of self-defense to the prosecution, they offered him a plea deal to a misdemeanor for a time served sentence. Michael accepted this deal.
Murder charge that was dismissed prior to trial after successfully convincing the prosecution of the client's iron clad alibi.
Brian and Luke Shealey were able to successfully argue to have their client's murder charge dismissed at his first court date, the preliminary hearing. The Shealey's were able to successfully argue that their client was justified in his assault of the victim under South Carolina's Stand Your Ground Laws, as well as arguing that law enforcement were unable to demonstrate that the victim's death was actually caused by the client's actions taken in self-defense. The judge found no probable cause existed based on the Shealey's legal arguments, and our client's murder case was immediately dismissed, and our happy client was released from jail back to his family.
Civil Case Results
$550,000
Jury Award
The Shealey Team secured this impressive result for their client against the Richland County Sheriff's Department in Federal Court at the end of a hard fought jury trial for Civil Rights Violations. Our deserving client got the justice she deserved after a Richland County Deputy unlawfully entered her home, falsely arrested her and tased her in her own bed.
$200,000
Settlement
The Shealey Team recovered the maximum policy limits for a client who broke his arm as a result of a distracted teenage driver who t-boned his vehicle.
Need Help With Your Case?
We are standing by right now if you need to reach an attorney. With Shealey Law Firm, you receive:
Compassionate, professional service

Straight answers and clear next steps

A committed legal team in your corner
Meet the Attorneys
Alongside twins Brian and Luke Shealey, our firm's team possesses expertise in a variety of practice areas. Trust us to handle your case.
We have the personnel and resources to give your situation the individualized attention it needs. Whether you need to exercise your right to an attorney, or had your rights stripped away from you, we are here.
Bring The Jury Podcast
Our criminal defense attorneys Brian and Luke Shealey discuss true crime in a different perspective. Listen to our podcast here.
Contact Us
Contact us today to get a consultation!
"*" indicates required fields